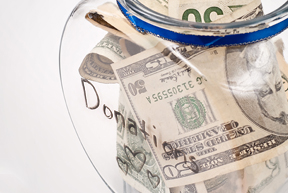 Over the past few months, the Fundraising Committee has been working collaboratively to design an easier experience for Circle members like you who want to make donations and purchases.  We are looking forward to launching a new platform for online donations as well as an easier ordering process for all of our Circle legacy items very soon!
In anticipation of this new and improved process, here's a quick look at all of the great options for you to show your love for Circle and make a positive impact.
Make a donation to the General Circle Fund, the Camp Project Fund or the Reunion Scholarship Fund.  Even a small $5 donation makes a difference when each one of us takes action!
Purchase a Camp Louise license plate or Circle license plate frame.
Honor or a remember a loved one by purchasing a brick, plaque or Tree of Life leaf.
Send your next handwritten note to someone on a Mitzvah Card.  Purchase blank stationery cards or have a card sent to honor a significant event in a loved one's life.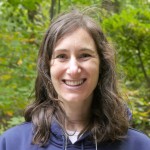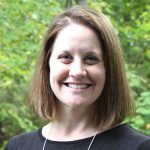 To make a donation via check, contact Dani Hercenberg at Danih@camplouisecircle.org.
For more information visit http://camplouisecircle.org/giving-back-2/
Lynda Dye & Sandy Saval
VPs Fundraising