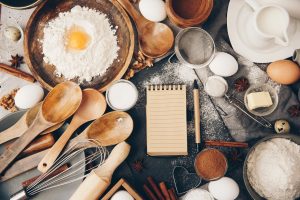 Even though you'll be celebrating reunion from the comfort of your own home, you can still enjoy some of our favorite treats! Click the tabs below to view ingredient lists and links to the recipes.
More recipes coming soon!
Indoor S'mores
Ingredients:
Graham crackers
Marshmallows
Any choice of chocolate treat!
Click here to view the recipe.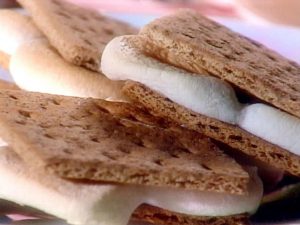 Vegan Indoor S'mores
You can use the same recipe as above with the below ingredients:
Some graham crackers have honey, but Nabisco Original Grahams are honey and dairy free!
Vegan marshmallows

You can get vegan marshmallow's at Trader Joe's (all of their marshmallows are vegan), Whole Foods, Amazon, or your local health food store

Any choice of vegan chocolate treat!