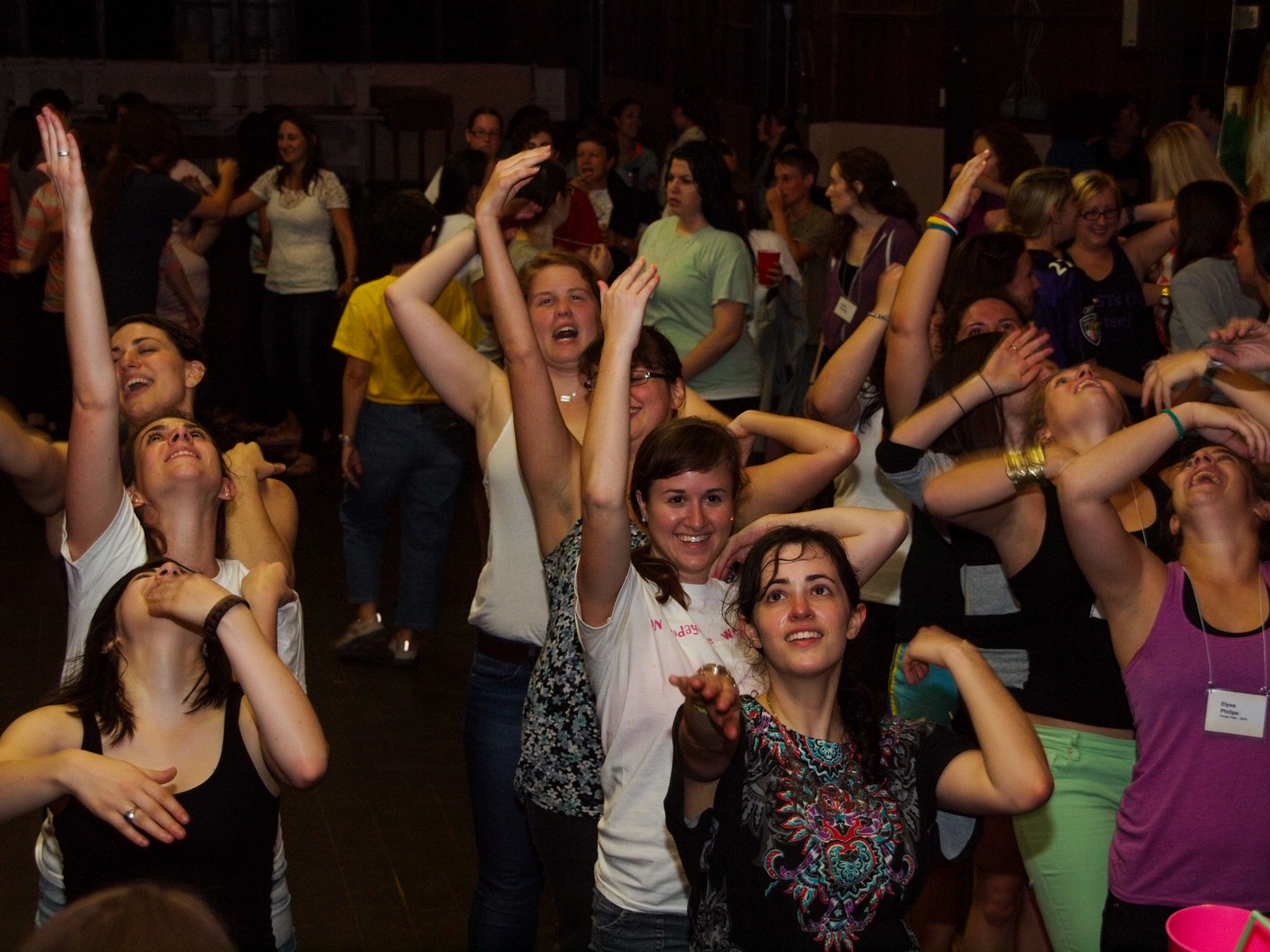 Thank you for your interest in donating to Circle! There are two funds you can choose to donate to: General Circle Fund and the Reunion Scholarship Fund. Descriptions of each are found below. All donations can be made someone's honor, memory or to celebrate a life event. If you choose, a Mitzvah Card will be sent to the individual or their family to inform them of the donation.
General Circle Fund
The best way to donate to Circle is through the General Circle Fund. This allows the board to use your donation where it's needed most. That could mean donating it to summer programming at camp, purchasing supplies for Reunion, the publication of the Lighthouse, and so much more.
---
Reunion Scholarship Fund
Just like Aunt Lil and Uncle Airy vowed to never turn away any camper due to financial status, generous members of Circle have created a fund to make Circle Reunion affordable for members with financial challenges over the past several years.  If you are a previous recipient of the Reunion Scholarship Fund, consider giving back to the fund for future attendees. Learn more »
---
Interested in making a donation for another special purpose?  Contact Circle Treasurer Andie Snyder for more information.
All donors will be recognized in The Lighthouse and on signage at Reunion.