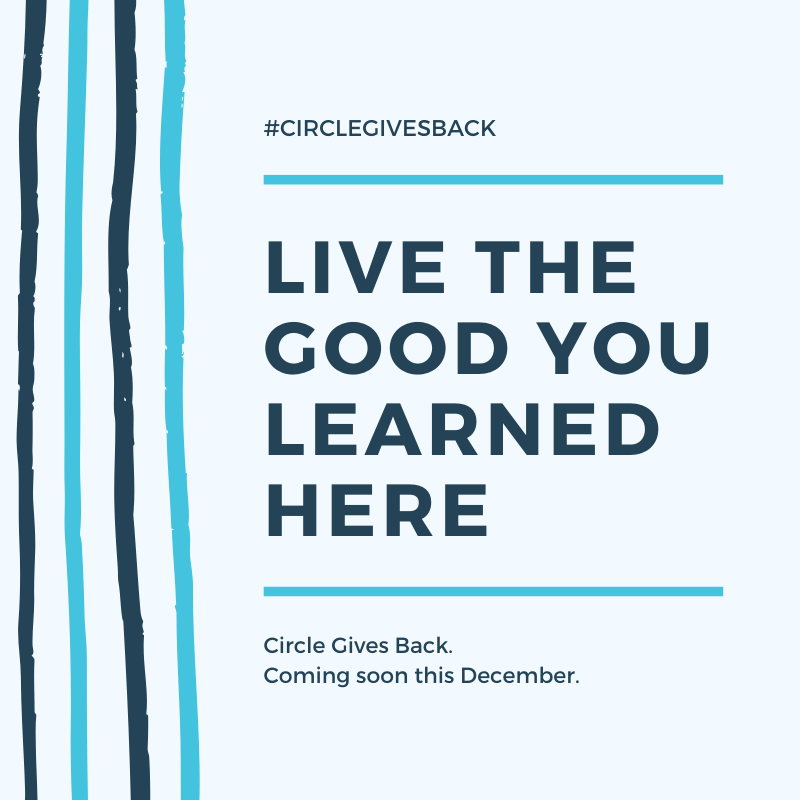 New this year! Join together with Circle friends new and old to help out a local women's shelter. During the gatherings, you'll put together gifts for a women's shelter, while getting to mingle with fellow circle members. Feel free to bring significant others or friends- the more the merrier!
The Philadelphia event will be held at 523 N Broad Street on December 11th at 7pm. Click the links below to RSVP or donate directly to the shelter.
The Arlington event will be 309 N Manchester St on December 15th at 7pm. Click the links below to RSVP or donate. Donations can be brought with you to the event, or shipped to the event location.
The Baltimore event will be at the Park Heights JCC on December 25th at 9am. Click RSVP to learn more and click DONATE to view the wishlist of items to bring with you!
The Rockville/Potomac event will be at 1895 Milboro Dr, Potomac, MD on January 5th at 11am. Click the link below to RSVP. We'll be posting the donation wishlist below soon!